The CABLOG: CABALIVERSARY Celebration Calls!
8/11/2017 1:08:19 PM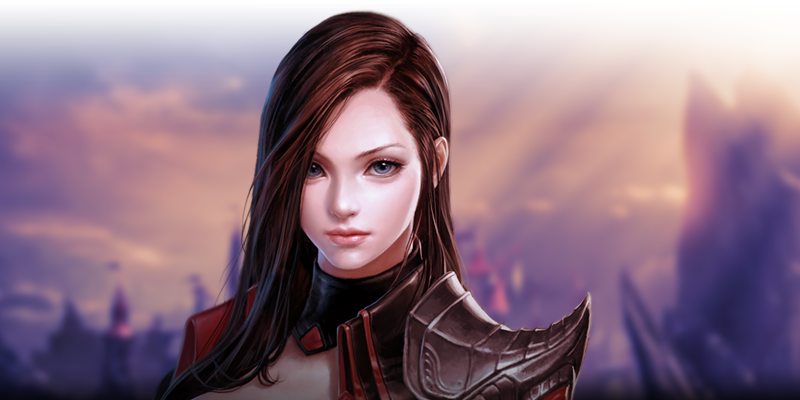 Greetings Nevarethians!

It's August, so it's time to go all out to celebrate the (2nd) best time of the year! Our CABAL Anniversary has arrived, and it's full of food, presents and big scary monsters to kill! Just like anyone's birthday party, right?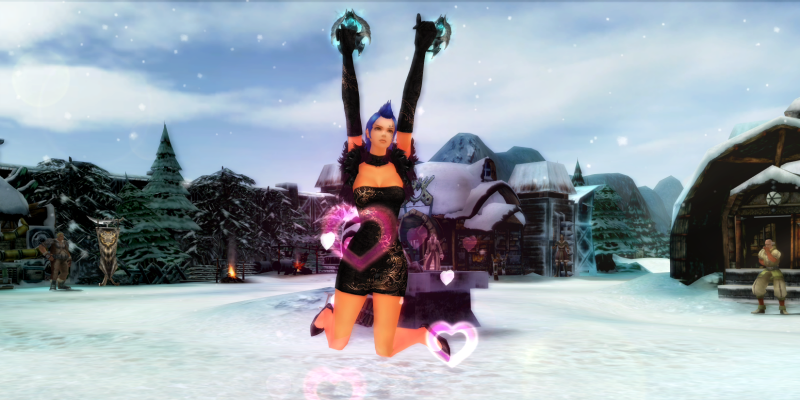 I say second because Christmas is the best time of the year, and I'll duel anyone who disgrees
As always, our favorite girl Yul is making sure the party celebrations are off to a great start, with a potluck, presents to buy, and a whole shop to peruse and grant some rewards! In order to benefit from her shop, you'll have to kill some monsters located in Lakeside, so make sure you make them regret ever being spawned.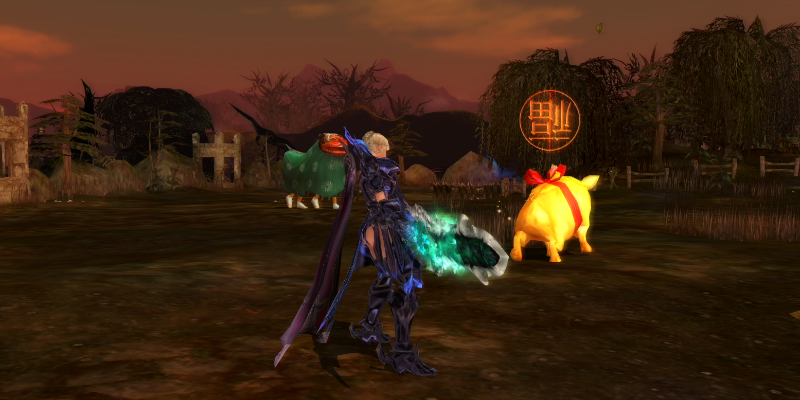 Targets acquired; begin mass slaughter of pigs
These terrifying monsters will not only drop what you need for the potluck, but will also drop Birthday Rings and Formula Cards for making your own Anniversary Chests! You can also purchase a Level One Anniversary Chest from our item shop for the limited window that they are available, so keep an eye on our website for the next sale!
Though hunting monsters and trading in their sweet food isn't the only way we're celebrating our Anniversary! The CABAL Bingo Board is back for a special Anniversary appearance! Make sure to tick off your daily tasks and get rewarded for doing what you love! Fill out the boards for the ultimate present, then rinse and repeat throughout the event! If this isn't a sign that we love you, I don't know what is.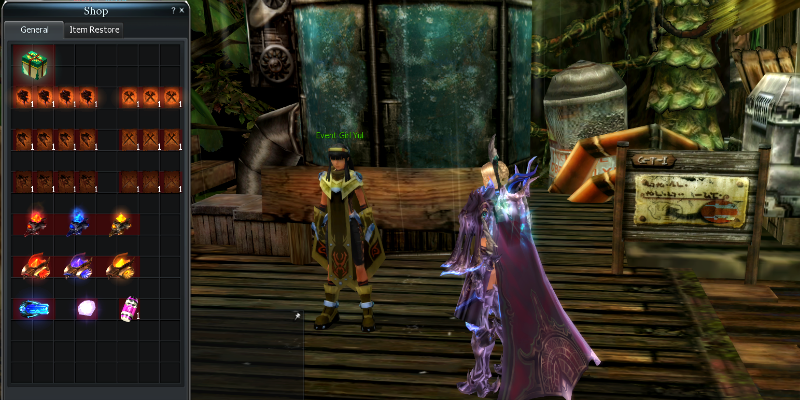 Yul always has the best hookups
Yul's Store has everything you need to trade in your hard-earned Anniversary Charms, so pick your favorite scroll, epaulet or other item, and go crazy. We're here to spoil YOU, so go nuts!
Don't forget, we also have our weekend bonuses for +400% to all EXP, AXP, WEXP and drop rate! It's truly an amazing time to play CABAL.
Have an amazing Anniversary celebration!