The CABLOG: Leveling to Overlord!
3/24/2017 11:49:56 AM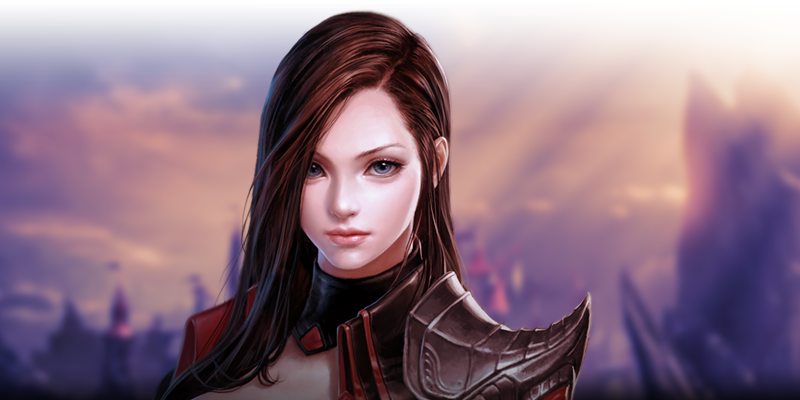 Greetings Nevarethians!

Unless you've been hiding somewhere in Bloody Ice, we have recently unleashed our brand new update for CABAL Online: Overlord! The main beneficiaries of these brand new update are for Level 200 players, but if you haven't quite reached that sweet spot, never fear! We have events designed to help you reach that level of awesome!

Like this only better
For starters, if you haven't spoken to Yul in Green Despair yet, go do it now. I'll wait. You're good? Awesome! Then you would have to read all about our Leveling to Victory and Epic Yul Exchange events happening right now! These will give you all the tools you will need in order to reach that coveted 200th level, and will start you on the journey to being a true Overlord!

Plus, Yul needs company. She's such a sweetheart
Another grand unveiling that happened this week is our Guild Trailer Contest! That's right folks, if you're a guild leader you once again have the opportunity to gain a personalized guild emblem of your choice! All you need is a little coordination, some video editing skills, and most importantly, an amazing guild to show off!

And look at this beautiful new costume you can show off if you win!
So grab that video recording software, get some guild helpers and film the best guild trailer possible!
Make sure to keep an eye out on our YouTube page for our upcoming Sage Tower News! Dancing and information is guaranteed, as well as helpful hints into the future of CABAL Online!
Have a great day!