Launcher Bug: Displaying Taiwanese
2/28/2017 11:55:35 AM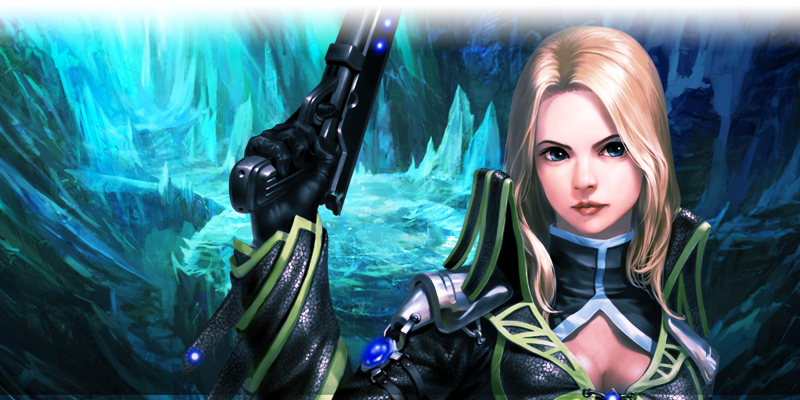 Greetings CABAL Online Fans,

Some players are experiencing a visual error to our game launcher, however, the launcher still allows connection to our game service and servers.

We apologize for the inconvenience this has caused. If you experience update fail errors, please reload the launcher again, as you will be receiving an update to allow you access to CABAL Online. Please note that this may take multiple attempts in order to be successful.

***While we work with our developers to correct the issue, please rest assured that you can still log in and continue to play CABAL Online normally.***

Example of what your launcher may look like if you are experiencing this issue:
Thank you for your patience during this time. We will continue to update our community with additional information through our official website, forums and Facebook page.
Regards,
The CABAL Team